Aloha! We are so excited for summer and all our upcoming shows! Below is what we've been up to and some Slack Key 'Ohana announcements.
New Video Release!
The Official Lyric Video & Translation for the original composition "Nahenahe Ka Leo o Ka Wahine Uʻi" by Slack Key 'Ohana was released recently. 
Watch the video here: https://youtu.be/321BdvDytJ4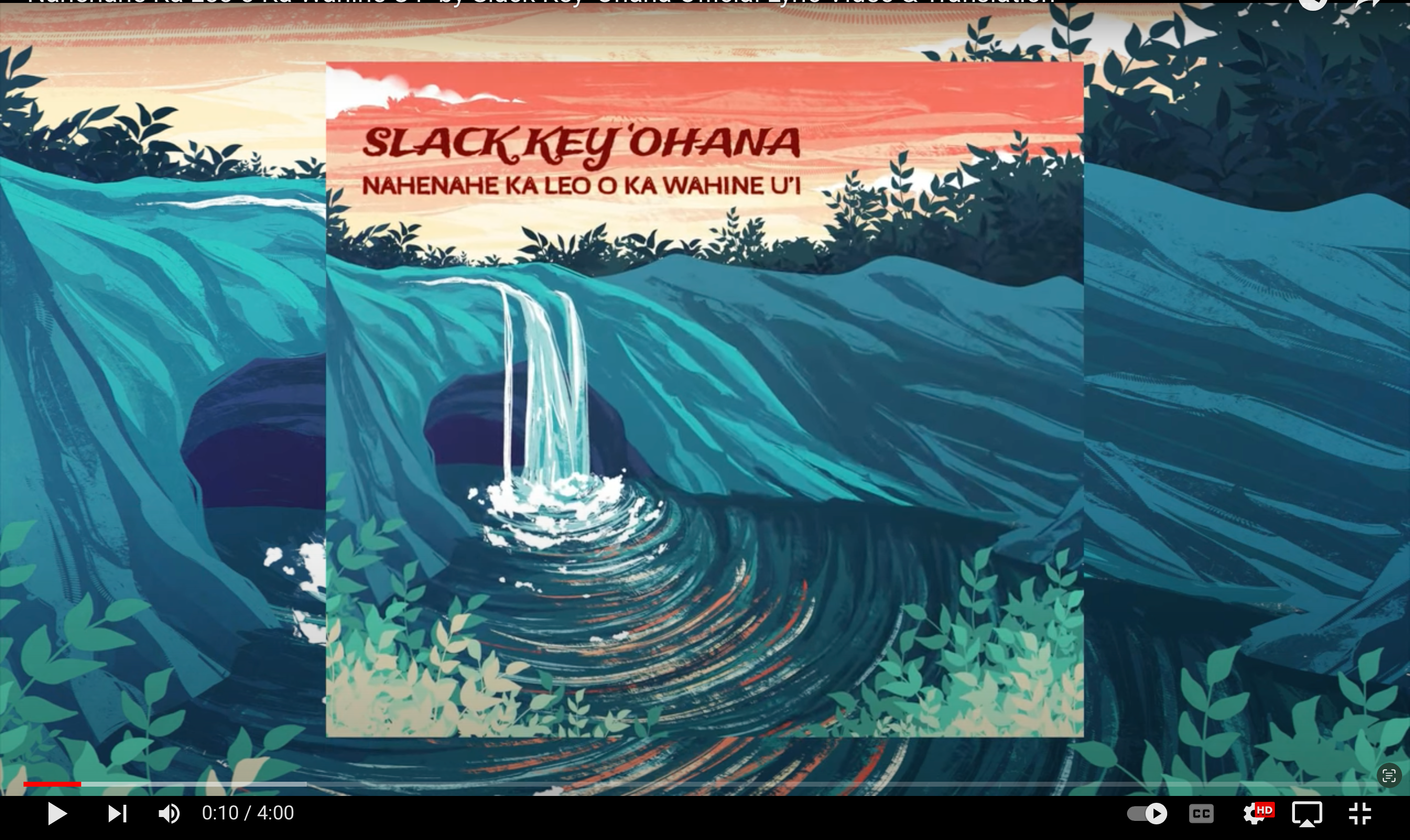 New Album "Hawaiian Cowboy"
We had the opportunity to track our new album at the Foo Fighters' / Dave Grohl's "Studio 606" on the historic "Sound City" console! We will be announcing the release date of our new album soon! 
Dukes La Jolla Residency
We will be performing at Dukes La Jolla at least every other Wednesday in July and August. Dukes is named in honor of native Hawaiian Duke Kahanamoku, an Olympic swimming and water polo medalist and the father of modern surfing. Overlooking the La Jolla Cove, Duke's serves genuine, friendly hospitality with contemporary interpretations of traditional island plates. As a tribute to Hawaii and Southern California beach lifestyles, Duke's celebrates family, views and the spirit of aloha. We are honored to be a part of their music Ohana this summer!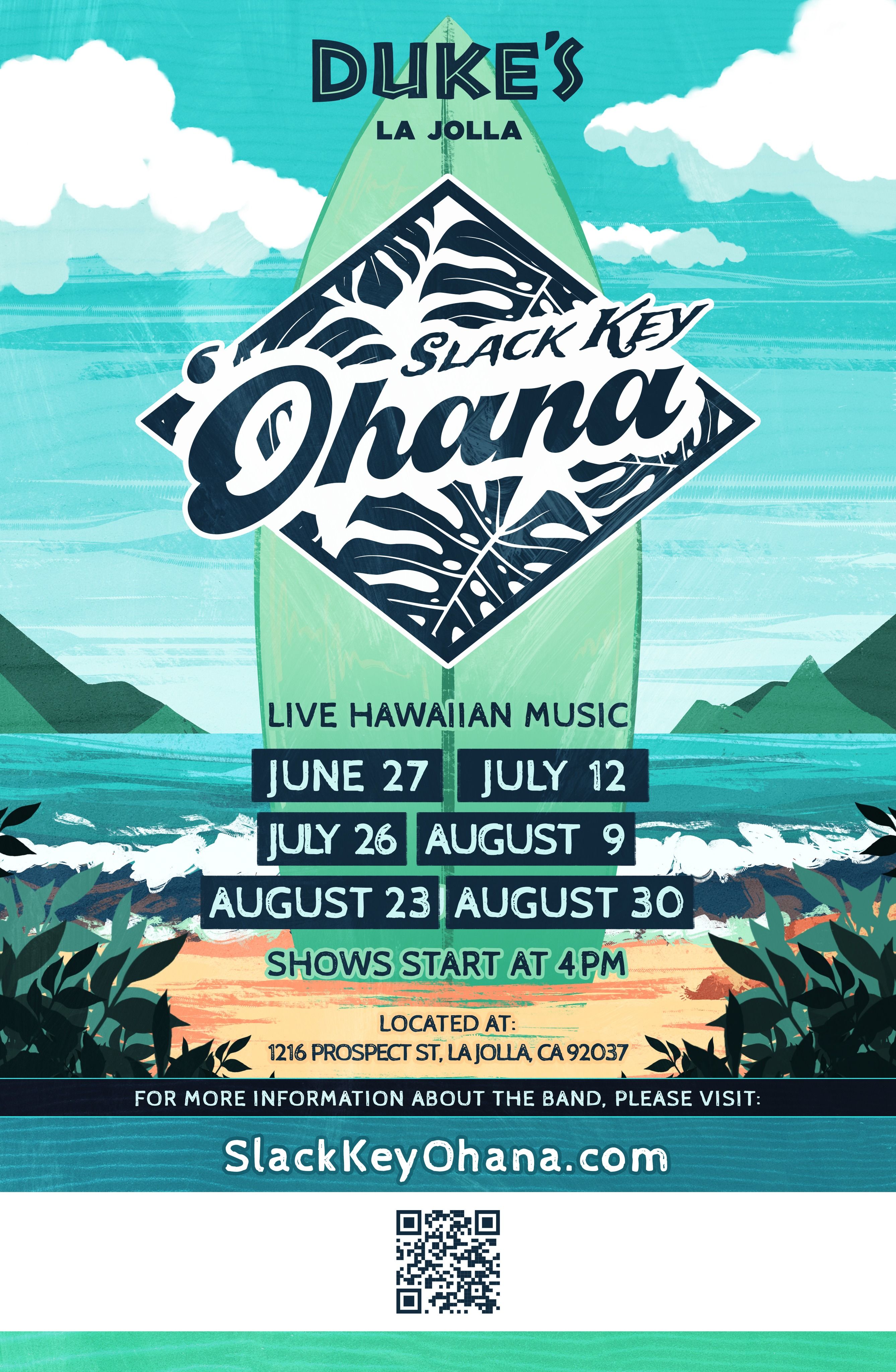 July Shows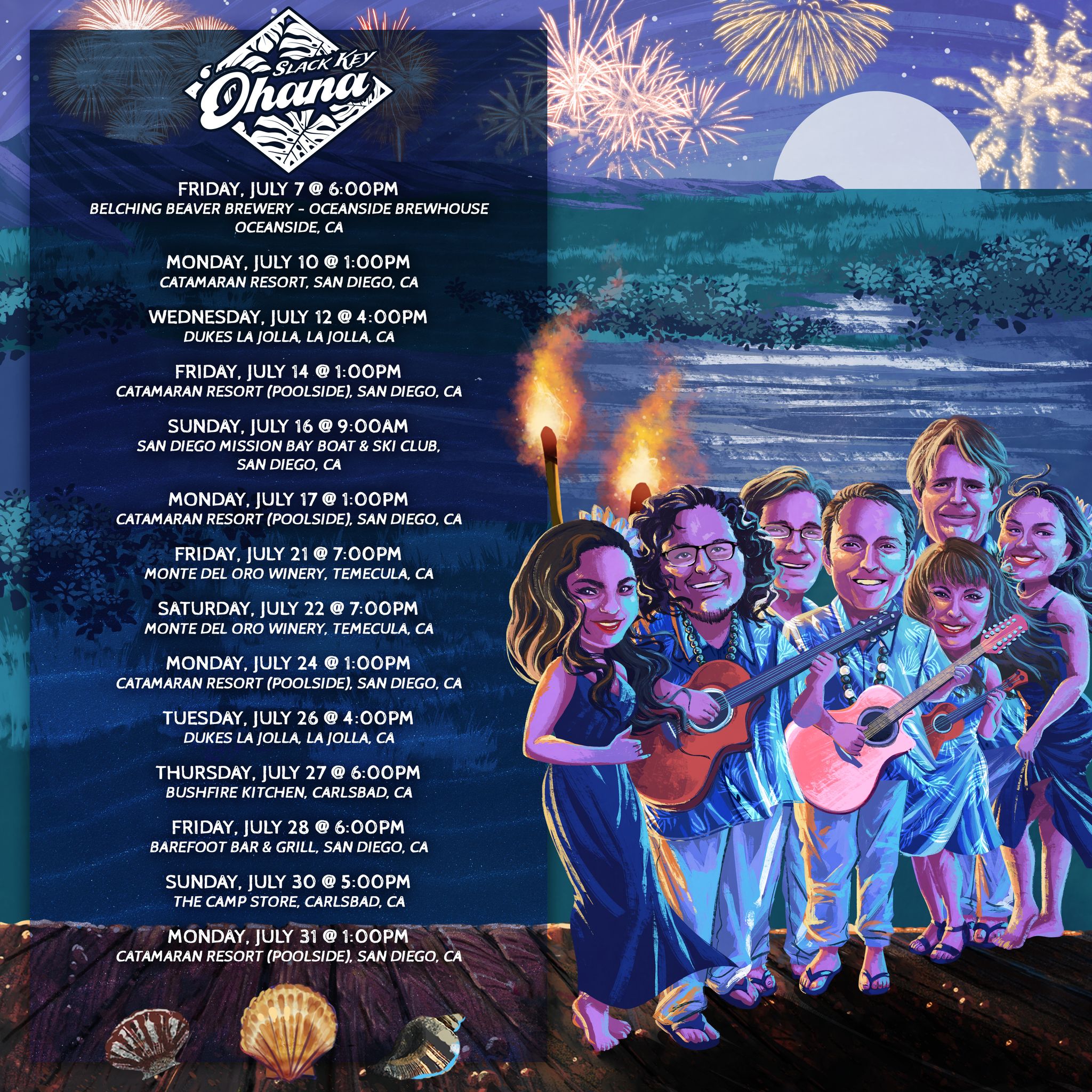 Save The Date